Inventory Management Software
The result is a solution that streamlines inventory management processes, reduces errors, and provides valuable insights into business operations.
Convert Now
ExcelHunters Embraces Inventory Management Software for Better Supply Chain Management
Inventory management is a critical aspect of any business operation, regardless of size and industry. It helps ensure that the right products are available in the right quantities at the right time, reducing the risk of stock shortages and overstocking. However, manual inventory management can be time-consuming and prone to errors, making it necessary for businesses to invest in a robust and efficient solution. That's where ExcelHunters comes in, with its experienced team of inventory management software developers and custom inventory management software.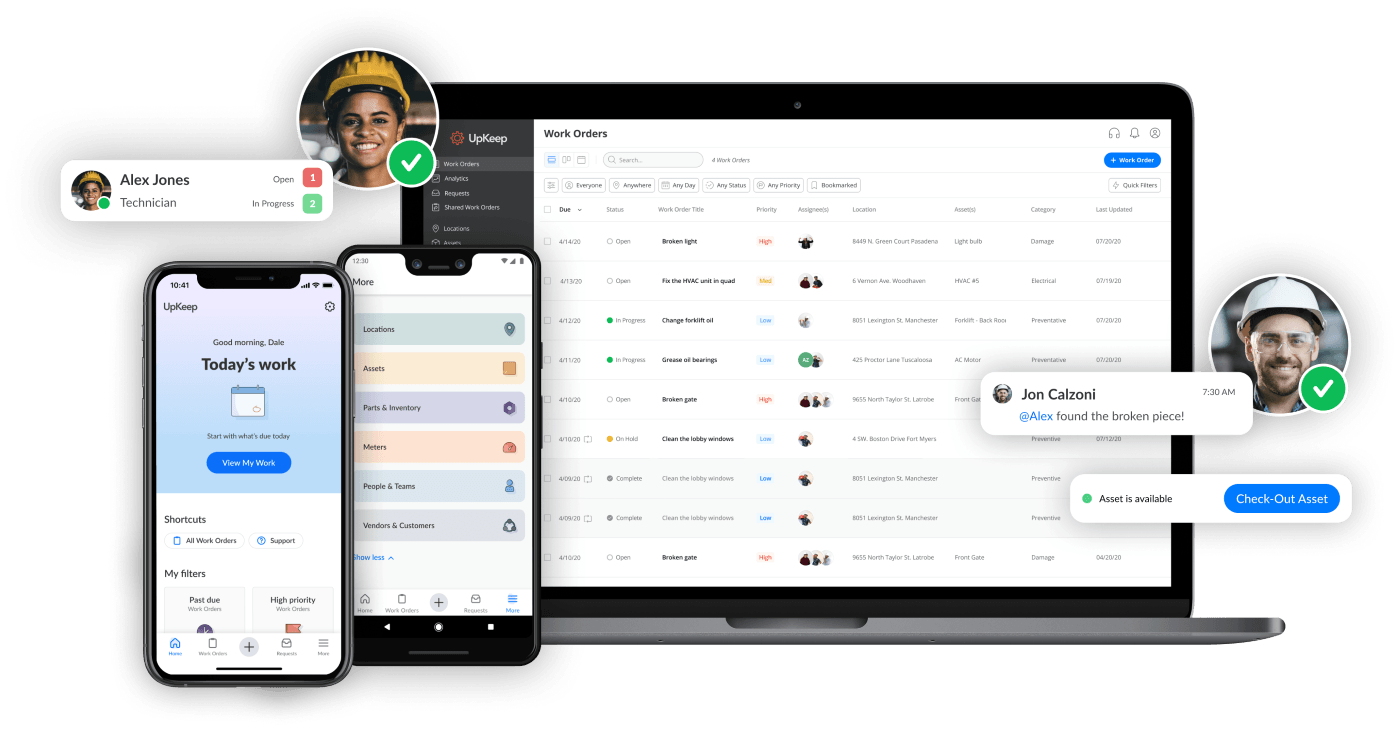 What is Inventory Management?
Inventory management is tracking and managing the stock levels of a company's products. This includes the procurement, storage, and distribution of products, as well as the management of inventory levels to ensure that the right products are always in stock.
Why is Inventory Management Important for Your Business?
Inventory management is critical for businesses because it helps optimize resource use and ensure customers can always purchase the necessary products. Without an efficient inventory management system, businesses may experience stock shortages, excess inventory, and increased costs.
Excelhunters Experienced Inventory Management Software Developers
The team at ExcelHunters is comprised of experienced software developers with a deep understanding of inventory management. They work closely with clients to understand their unique requirements and challenges and use their expertise to develop custom inventory management software that meets their specific needs.
How Can ExcelHunters' Inventory Management Software Help Your Business?
ExcelHunters' inventory management software is designed to help businesses of all sizes streamline their inventory processes. Its user-friendly interface and powerful features make it easy to manage your stock levels, track your sales, and make informed decisions about your inventory.
Some of the critical features of ExcelHunters' software include:
Real-time inventory tracking
Sales reporting and analysis
Order management and fulfilment
Integration with eCommerce platforms
With these features, ExcelHunters' software helps businesses to save time and reduce costs by automating many of the manual processes involved in inventory management. Additionally, it provides valuable insights into your business, allowing you to make informed decisions about your inventory levels and sales trends.
Benefits Of Working with ExcelHunters
Save time and reduce manual labour with our automated inventory management system
Gain real-time visibility into your inventory levels and order status
Improve accuracy and efficiency by automating tedious manual processes
Make data-driven decisions with robust reporting and analytics capabilities
Increase customer satisfaction by providing timely and accurate delivery information
Reduce waste and improve profitability with optimized inventory management
User-friendly platform
Our platform is designed to be intuitive and user-friendly, making it easy for you to get started and achieve your goals.
Automated processes
By automating manual processes, you can save time, reduce errors, and improve accuracy.
Real-time visibility
Get real-time visibility into your inventory levels, order status, and more, so you can make informed decisions.
Mobile app access
Access your inventory data from anywhere with our mobile app, so you can stay connected and make informed decisions even when you're on the go.
Customizable workflows
Our platform is highly customizable, so you can tailor it to meet the unique needs of your business.
Integrations with popular e-commerce platforms
Easily integrate Excelhunter with popular e-commerce platforms like Shopify, Magento, and more.
Excelhunter is a cloud-based inventory management software company that helps businesses of all sizes streamline their operations and improve their bottom line. With Excelhunter, you can keep track of your inventory, manage your orders and shipments, and make data-driven decisions that drive growth and profitability.
Excelhunter is designed for businesses of all sizes, from small startups to large enterprises. Whether you're a manufacturer, distributor, retailer, or e-commerce business, Excelhunter has the features and functionality you need to optimize your inventory management processes.
Excelhunter stands out from other inventory management solutions with its user-friendly platform, real-time visibility, and automation of manual processes. Our platform is highly customizable, so you can tailor it to meet your business's unique needs. We offer integrations with popular e-commerce platforms like Shopify, Magento, and more.